Are You a Candidate for Dental Bonding?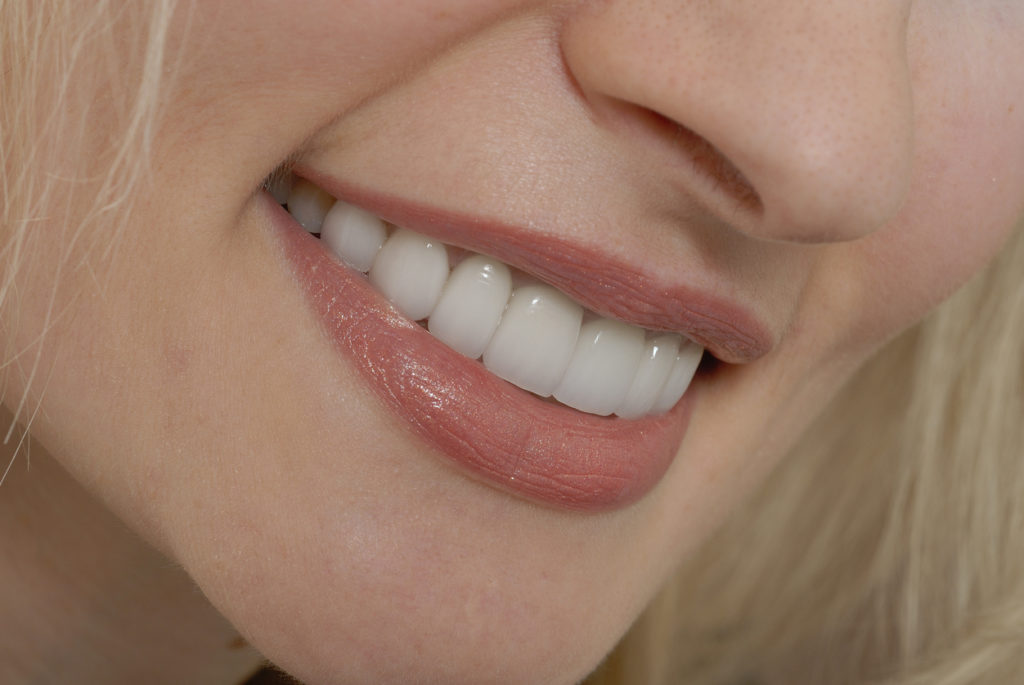 Dental bonding is a simple and affordable way to fix imperfections in your smile. Despite the ease of this procedure, the results can make a big difference in the appearance of your teeth. Read on to learn more about dental bonding and whether you might be a candidate.
Problems that Dental Bonding Can Correct
Many people choose dental bonding as a way to make minor changes to their smile, especially in the front teeth. Defects in this part of the mouth are most noticeable, so dental bonding may be used to correct:
Small chips and cracks
Gaps between the teeth
Teeth that are irregularly shaped
Small teeth that need to be enhanced
Teeth that are slightly discolored
Nerve roots that need to be protected in areas where the gums have receded
When you visit our office, we can examine your concern and will determine if they can be successfully treated with dental bonding.
Why You Might Choose Bonding Over Treatment Approach
If you are in good overall health and have healthy teeth, you will likely be a candidate for dental bonding. Cosmetic bonding might be right for you if any of the following scenarios sound like your situation:
You want a beautiful smile, but don't want veneers or another invasive procedure. If you want a reversible treatment option when upgrading your smile, dental bonding is a good selection. Dental bonding doesn't require alteration of the natural tooth, so it is a reversible procedure. This differs from dental veneers, as a thin portion of the enamel will be shaved down in order to accommodate the porcelain shell.
You think that veneers are on the horizon and want to experiment with your smile. If you want to try out smile improvements before you invest in veneers, dental bonding might be a good option. Some patients that go the dental bonding route want to try out alternatives before they commit to veneers for life, and dental bonding lets them do just that.
You are looking for a less expensive way to correct your smile. Dental bonding is a more affordable way to correct your smile than other treatment and cosmetic dentistry options.While it might be less natural looking than veneers, the results can still be dramatic and stunning. However, bonding materials are not translucent like the natural tooth enamel and porcelain.
Like any dental treatment option, there are both pros and cons to dental bonding, and we can help you weigh them.
How Does Dental Bonding Work?
Dental bonding is a fairly easy process. It begins with shade selection so that the composite resin most closely matches the shade of the natural teeth. Then, the surface of the teeth is etched and roughened,and a conditioning material is placed to help the bonding material to adhere. The actual resin is similar to putty, and it is molded to match the desired shape of the tooth. A UV light is then used to harden the material.
After the bonding material hardens it is trimmed and shaped. Then, the tooth is polished so that the sheen matches the natural teeth. The entire process takes from 30-60 minutes to complete, but you may need multiple visits if you are having several teeth bonded.
Have you chipped a tooth, or do your discolored front teeth have you feeling self-conscious? Regardless of your concern, we are here to help you decide if dental bonding or another restoration is right for you.