Meet Our Team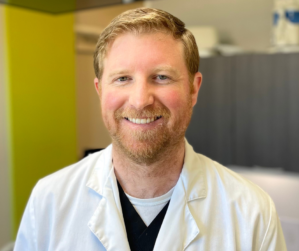 Dr. Holman went to Fayetteville High School, the University of Central Arkansas, and Louisiana State University School of Dentistry.  He then worked with Dr. Kimbrough in Bentonville before starting his own practice in Centerton.
He married Ashley in 2012 in New Orleans the week after they both graduated Dental School.  Shortly after, he luckily convinced her to move to Arkansas and be a Razorback fan.  They now live in Bentonville with their cat, Gus. Their son, Lucas, was born on April 13, 2018.
Dr. Holman is an active member of the American and Arkansas State Dental Associations as well as the Academy of General Dentistry. Recently, he became a member of the Bentonville/Bella Vista Chamber of Commerce. Dr. Holman was interested in dentistry from a very young age.  He was fascinated with all the equipment and how everything worked.  It also helped that he had some of the best and most caring dentists and dental teams growing up. He says, "I always felt comfortable going to the dentist and it never seemed like a chore.  If I could impart this to my patients along with providing for their complete oral health, I will feel like I've succeeded at my job.  It's a great feeling when you see in someone's eyes that you have made their life better either through better health or a great esthetic smile."
Running is a hobby that Dr. Holman has enjoyed his whole life.  He ran competitively through high school and college and continues to engage in long-distance running.  His newest endeavors have been marathons and ultramarathons. He also enjoys going to the lake with friends, swimming in the summer, and a nice bonfire in the winter.
The rest of our team:
Julie, Dental Hygienist: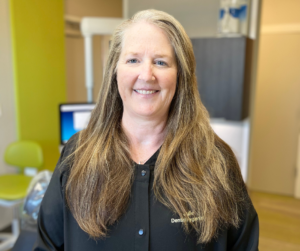 Chris, Dental Hygienist: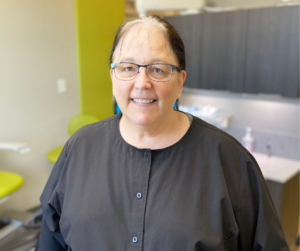 Cory, Dental Hygienist: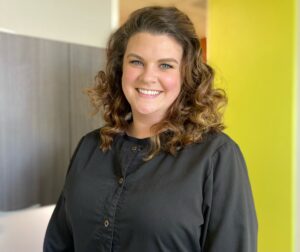 Megan, Receptionist: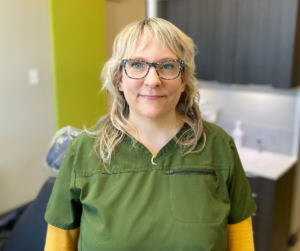 Moises, Registered Dental Assistant: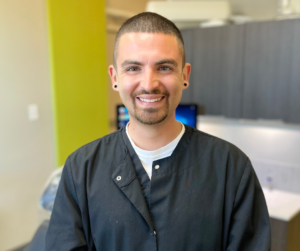 Melissa, Registered Dental Assistant:
Angelica, Registered Dental Assistant: