Dental Insurance: Ways to Maximize Your Policy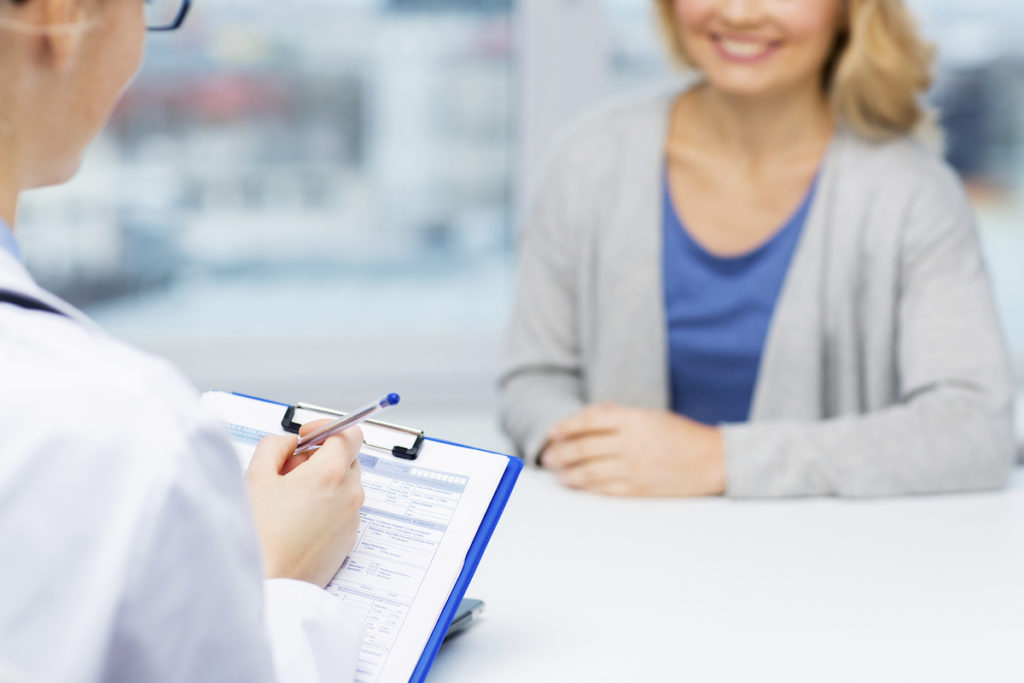 Dental insurance is tricky to navigate. We know that as a patient it can be confusing to know how the plans work and feel frustration with the process. As a result, many patients end up either being concerned they are overpaying, delaying treatment, or avoiding receiving treatment altogether because they aren't certain their dental insurance will cover the costs.
In this article, we will share some tips to help you maximize your dental insurance and make sure it is working for you and helping to aid in your overall dental treatment action plan.
Tip #1: Understand Your Dental Policy
Overall, dental insurance is a financial tool to help dental patients cover the costs of their dental treatment and ensure they maintain good dental health over time. It is critical, however, to understand what your insurance policy actually covers and what are its limitations before you access its benefits. When you established your policy, you should have received what is known as a benefits summary. Reading this document and understanding what it says will remove a great deal of frustration in the process of receiving dental care. Although reading through your plan can be tedious, it is not as difficult as it seems and you may find that it clarifies a lot of the questions you have had about what is covered and what is not.
Tip #2: Stay "In-Network"
Choosing a dental office that is "in-network" with your insurance company will save you money. Our dental office accepts most major dental insurance, meaning we are "in-network" with them. When we are "in-network" with a dental insurance, this indicates we have agreed to an itemized fee schedule which allows for fee reductions of the total price of a treatment before any insurance payments are made. Simply by being "in-network" means you are already saving money on your treatments. Even when certain dental treatments are not covered by your plan, "in-network" insurance policies have already negotiated a lower fee for those services. These fees can range from anywhere between 10-35% off the regular fee.
Tip #3: Ask for a Pre-Determination of Benefits
Before any major dental procedure, you can ask for a "pre-determination" of benefits with your insurance company for the specific treatment prescribed. This means that before you even have the work done, your insurance company will "process the claim" and send you and our dental office a "pre-determination" letter. This letter will inform you exactly what the treatment will cost and exactly how much of this your insurance provider will pay. Our office can help you request this "pre-determination" letter from your "in-network" insurance provider so that you can be certain before treatment how much you will pay out of pocket.
Tip #4: Read Your EOB
Every time a claim is processed, you will receive an "EOB," or explanation of benefits from your insurance company. You and your dental office will receive this "EOB" whether a claim is paid or denied. If you previously requested a predetermination of benefits, this will be no surprise. It is always good to compare this to the itemized receipt for services from your dental office to ensure the insurance policy paid your claim correctly in accordance with your benefits. Also, since you've studied your policy (see tip #1), you should already be more equipped to identify when a claim is not being paid properly.
Tip #6: Watch your Annual Maximum
Most dental insurance policies have what is called an "annual maximum." This is the total amount overall that your policy will pay each year for dental services. Know what your policy's limit is and track your policy's progress for the calendar year so you know how much you have remaining. If you are planning extensive treatment and you have some flexibility on when to schedule, it may be advantageous and save you hundreds of dollars if you wait for a new calendar year, especially if your plan is reaching a maximum payout. If you receive treatment for a service that would typically be covered by your plan but your annual maximum has been reached, you will be responsible for the payment. Planning ahead and scheduling strategically can help save you money.
Tip #5: Pick up the Phone
If at any time you don't understand something about your policy or are concerned that something was not paid correctly, pick up the phone and call your insurance company. They have personnel in place to help answer your questions and ensure your benefits are being processed correctly. Mistakes do happen from time to time. One phone call may be the difference between a claim being paid or not paid due to an error. And, if there is no error, you will learn more about your policy and how it works than you did before the call!
Tip #6: Stay Faithful with your Regular Hygiene Visits and Dental Exams
There are two main reasons for being faithful with your regular hygiene visits and dental exams. First, your regular (twice annual) hygiene visits and dental exams are typically covered 100% by most major dental insurance companies. Simply by scheduling these visits and showing up for cleanings, you are maximizing the use of your policy benefits with little to no out of pocket expense. Second, the regular cleanings and early detection that can occur with regular visits will prevent major dental issues which lead to costly dental treatments.  This, accompanied by faithful brushing and flossing at home, you will maximize your dental health and minimize the need for costly repair in the long run.
Holman Family Dentistry is "in-network" with most major dental insurance policies. Our friendly office staff would be glad to help answer any questions you have about using your insurance policy for dental services.
Please view this page to see all the dental insurances we work with.