Employee Spotlight: Loegan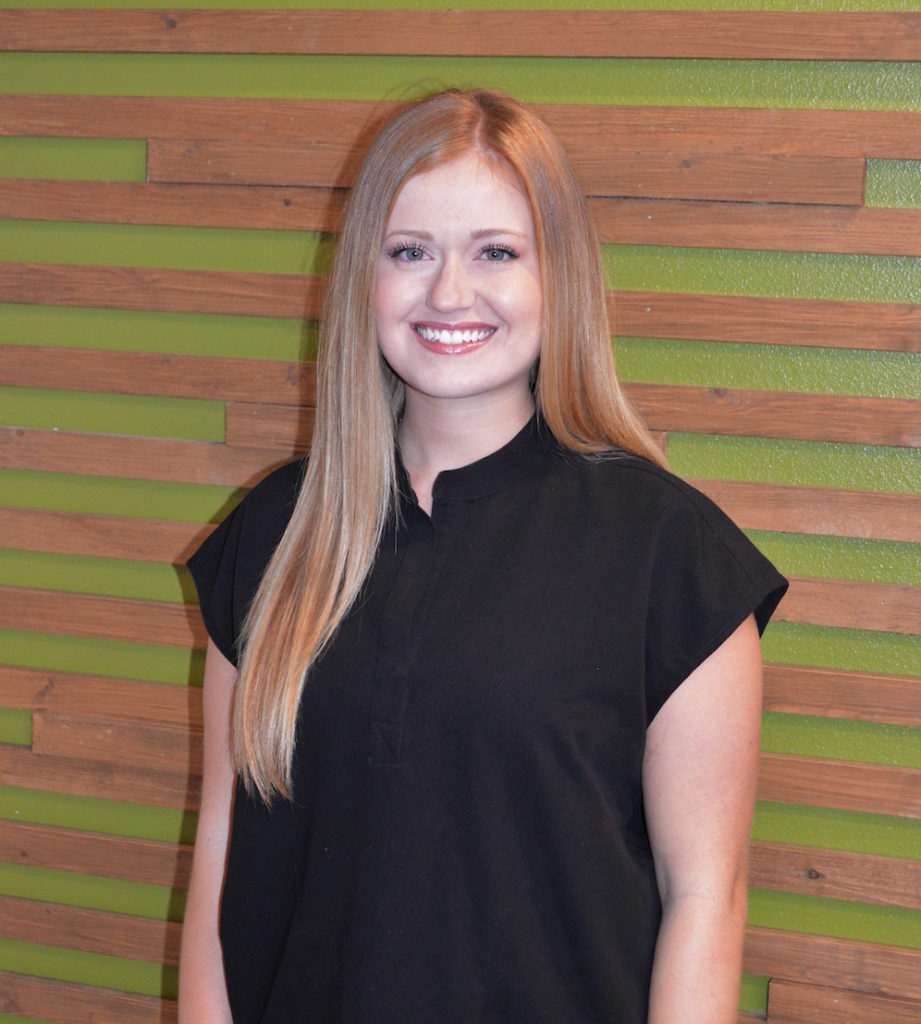 What is your role at Holman Family Dentistry? I am a registered dental hygienist.
What do you like most about working at Holman Family Dentistry? I love getting to take care of my patients in a beautiful, clean facility. I look forward to coming to work with my colleagues who always have me smiling or laughing.
Tell us some exciting things going on in dentistry right now. Across the U.S., new laws have been passed in many states which allow dental hygienists to practice remotely under a general dentist. These new laws increase access to care for patients in underserved communities such as schools, rural areas, shelters, hospitals, retirement homes and refugee centers. The more preventative services we can provide early on, the healthier our patients will be.
When you are not working, what do you enjoy doing in your spare time? I enjoy cooking new recipes and exploring different nature trails that Arkansas has to offer. My favorite thing to do when the weather cools down is float on the Buffalo River.
What is your favorite thing about living in NWA? Coming from a very small town in Arkansas, I have enjoyed the diversity that NWA has. I love meeting patients from all over the world and learning about different cultures.