Employee Spotlight: Moises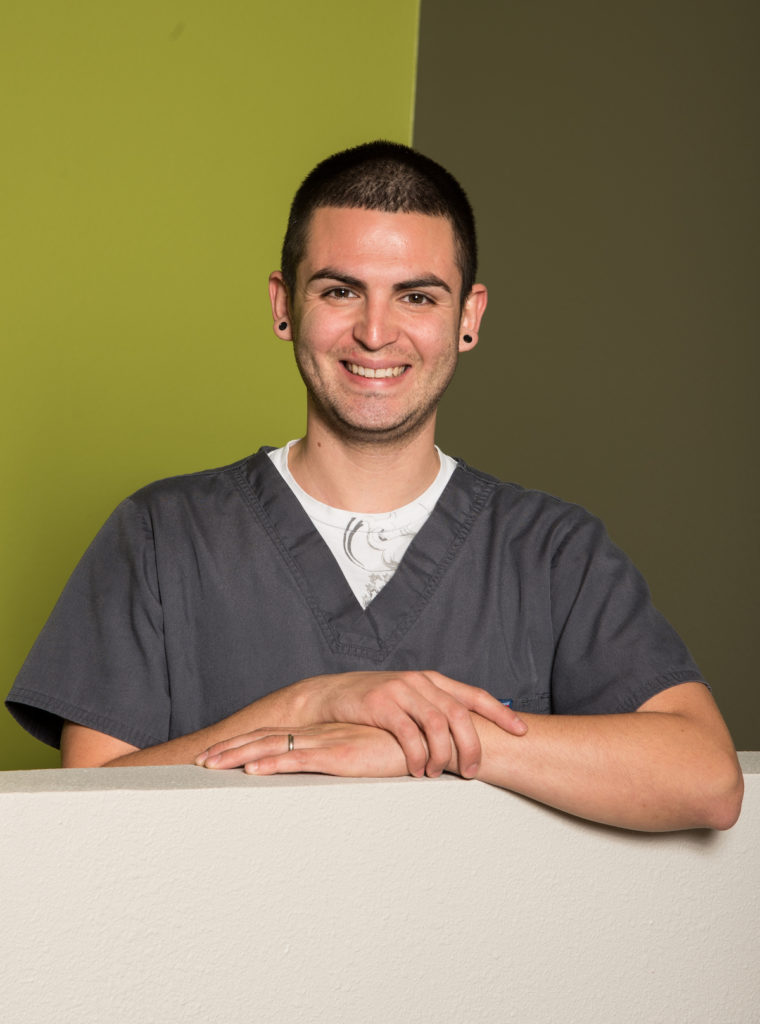 What is your role at Holman Family Dentistry? Dental Assistant
What do you like most about working at Holman Family Dentistry? I like that we are a private family dental office. Unlike corporate dental, we are able to spend extra time with patients. It is quality, not quantity. 
Tell us some exciting things going on in dentistry right now. At a CE seminar, I heard of a Periodontist using ground up extra teeth to help regenerate bone.
When you are not working, what do you enjoy doing in your spare time? Spending time with my wife and kids. Playing soccer and going to music festivals, when I'm able to. 
What is your favorite thing about living in Northwest Arkansas? I really enjoy how we get all 4 seasons. Sometimes even in one week! That's Arkansas. I like all the outdoor options we have – hiking, camping, canoeing.