Employee Spotlight: Sam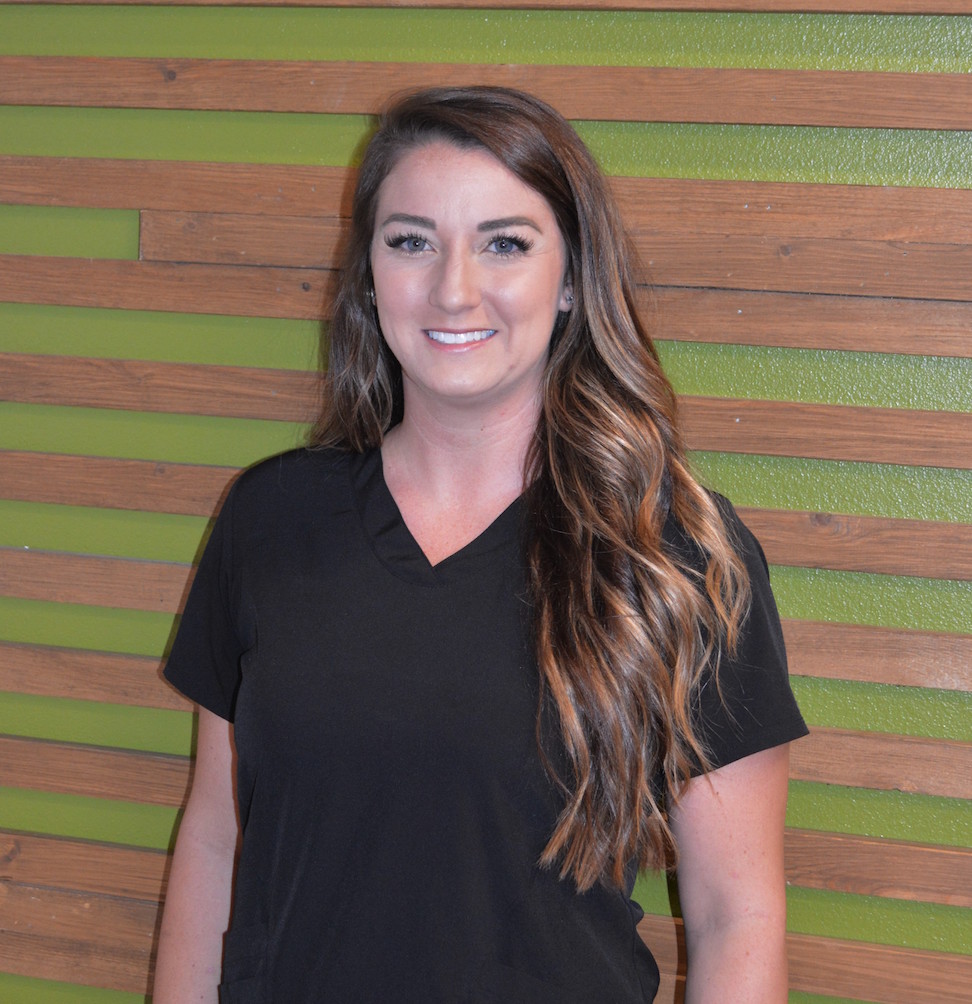 What is your role at Holman Family Dentistry? Registered Dental Hygienist
What do you like most about working at Holman Family Dentistry? Working with colleagues that share my same passion for providing the best oral health care for our patients. Our team works so well together to make each visit a positive experience for our patients. 
Tell us some exciting things going on in dentistry right now.  While electric toothbrushes have been around for some time, the technology that they bring is constantly advancing. Manufacturers have designed toothbrushes with innovations that focus on prevention.  New electric toothbrushes are equipped with location tracking technology that provide patients information on parts of the mouth that are not getting sufficient brushing; a timer that tracks the two minutes you're supposed to brush; and pressure sensors that will alert the patient when too much pressure is being applied. Other innovations that are being created include sensors that can detect oral diseases from saliva or mouth tissue, heart rate monitoring, and even sense bad breath.
When you are not working, what do you enjoy doing in your spare time? Anything outdoors! A few of my favorite outdoor activities include back porch sitting, riding horses, and attending my stepsons sporting events.
What is your favorite thing about living in NWA? Northwest Arkansas is growing so quickly and with that brings endless opportunities for fun and adventure. There is always something new to experience. I enjoy trying new restaurants with my better half, taking my dog, Creole, on trips to the dog park, and exploring new walking trails around NWA.