How to Improve Your Smile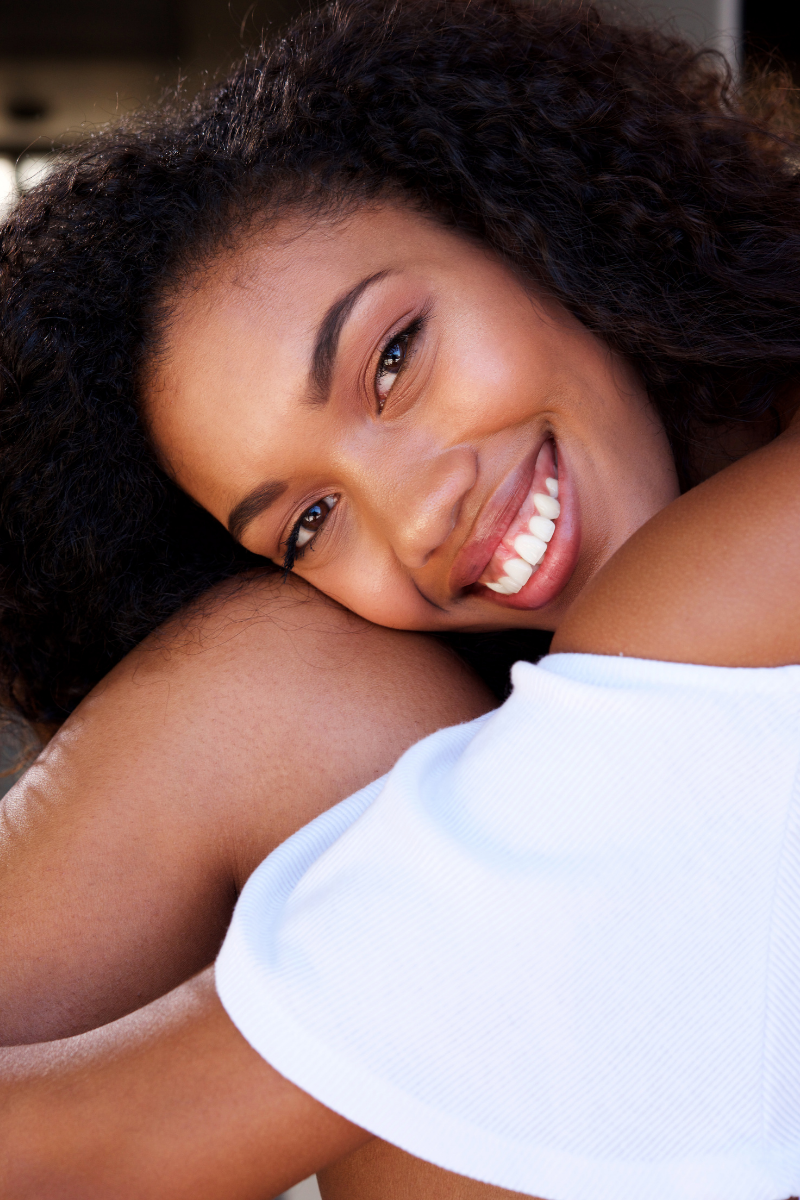 How To Improve Your Smile
At Holman Family Dentistry, our team is 100% focused on your oral health and giving you the ability to improve your smile. We offer our patients the very best that dentistry has to offer through advanced technologies and procedures. This combination of cutting edge dentistry, personal attention and excellent customer service is what keeps our patients smiling.
With these special, authentic, and timely non-surgical procedures, we have attracted millions of clients and doctors from different parts of the world with no recovery time. As a result, our cosmetic dental treatment enhances our patients' confidence, allowing them to have more beautiful and perfect smiles while giving them a whole new look.
Our Cosmetic Services
At Holman Family Dentistry, we offer effective treatments like stain correction, chipped tooth, tooth gap, misalignment, among other services. Our dental cosmetic services include simple filling, bridge gaps, crowns, and full mouth reconstruction with our efficient team just a call away.
Root Canals
Root canal therapy is an excellent way to save a tooth that would otherwise die and need to be removed. This procedure may be necessary when a tooth is infected or sick due to injury or decay. A root canal may also be needed if a patient is experiencing chronic pain when the tooth comes in contact with hot and cold liquids, pain from pressure or biting down, or if the patient is in danger of a tooth infection spreading.
Fillings
Dental amalgam fillings are a mixture of metals including liquid mercury and a powdered alloy. This mixture is used to fill cavities caused by tooth decay.
After tooth decay is removed and cleaned, a tooth colored quartz-like composite filling is layered into the tooth. This material is hardened with highly intense visible light. The final surface is shaped and polished to match the tooth, and the final result is virtually invisible.
Emergency Dental Care
At Holman Family Dentistry, we provide excellent and timely emergency care. A dental emergency is defined as oral condition that occurs suddenly and creates an urgent need for professional treatment. Here is a list of some of the emergency dental situations we can treat. Toothaches, lost filling or crown, abscesses, chipped or broken teeth, knocked-out teeth, or objects lodged between teeth.
Crowns and Bridges
Extreme misalignment of teeth can be uncomfortable for some people and can even affect their social lives.  If the alignment of your teeth keeps you from smiling, you might want to consider having your teeth fixed. Dentists at Holman Family Dentistry will provide the best advice and options.
Cleanings
At every stage of your life, it is important to visit a dentist who will help take care of your teeth to prevent oral health problems, restore ailing teeth and gums to excellent health, and when desired, makeover your smile for optimum beauty.
For dental solutions, feel free to contact Holman Family Dentistry at (479) 795-1101. You can also check us out on Facebook for more information on our services and client testimonials, or reach us on our website.