The Advantages You Can Get from Getting Dental Implants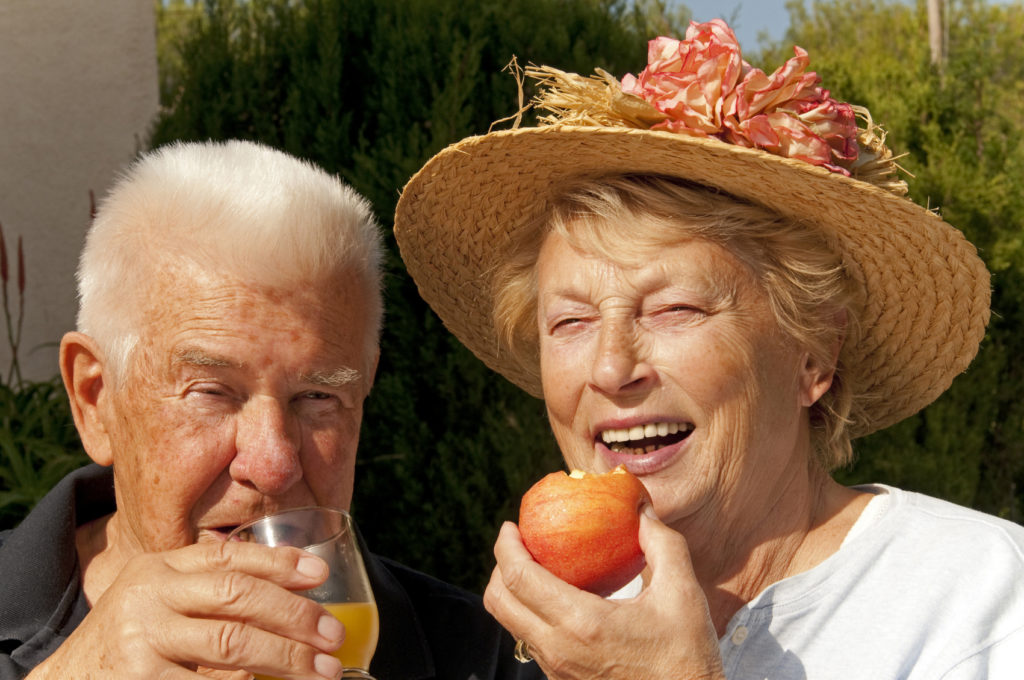 For many years, dentures and bridges were the only options for people who had missing teeth. They would often move, were typically uncomfortable, and at first, didn't even really match the rest of your mouth. Thankfully, today there is another option that negates all of those old problems. Today you have the option of getting dental implants. If you have been considering getting dental implants for one, or several missing teeth, here are a few of the advantages that you can expect to get.
There Are More Advantages of Dental Implants Than You May Realize
Dental implants have come a long way since they were first used. They now give you the benefit of looking and acting exactly the same as your natural tooth once did. However, that is not where the benefits end. If you want reasons to get dental implants, consider these:
Dental implants make you look younger. They keep the bone density in your jaw the same as a natural tooth, so you avoid the sunken look most people get when they wear dentures.
You can still eat the foods you love with dental implants. Instead of having to give up steaks, apples, and corn on the cob, you can eat like normal. Since they are put straight into your jaw, they allow you to eat like you never lost a tooth.
Speaking is easier with dental implants. Instead of having to worry about your dentures slipping around or your bridge lifting up, you can now speak like you never lost a tooth, too!
Dental implants last longer than dentures or bridges. If you take care of your dental implants the right way, they can literally last the rest of your life.
Your other teeth stay in one piece. If you were to get a bridge, we would have to cap off the teeth around it to support the denture over the gap. When you get an implant, there is no need to shave off any part of the rest of your teeth.
Dental implants work for one, or all, of your missing teeth. You can get a single dental implant, or both arches of dental implants. They both work equally well and keep you healthy!
Interested in finding out more about dental implants? Give us a call at Holman Family Dentistry. We will schedule you in to see Dr. Holman and get the process started!