The Benefits of Dental Implants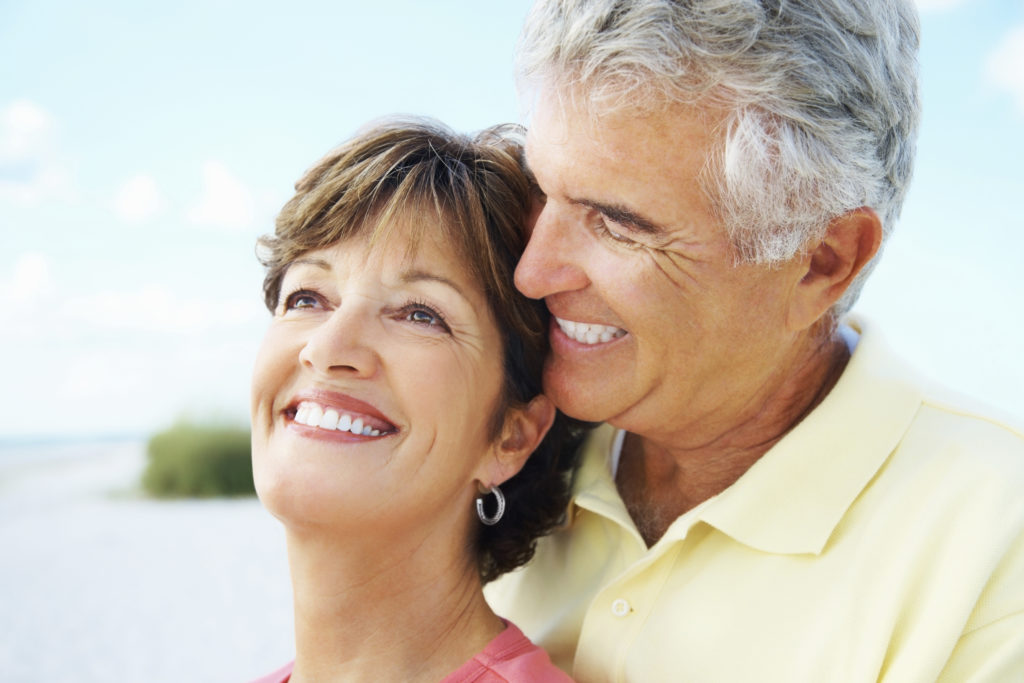 There are many reasons that one should consider getting dental implants. They can help if you are suffering from just a single missing tooth, or if you don't have any of your natural teeth left. Not only would you be able to eat the foods you may be missing out on now, but you can also show off your smile with confidence again. If you have been considering going through and getting dental implants, look over these benefits and see which of them would help you the most!
Perks of Getting Dental Implants
After you lose a tooth, the jaw where the tooth once stood begins to deteriorate because it does not have the right kind of stimulation to keep the bone strong. Dentures or a bridge simply sits on top of the gum, providing minimal stimulation to keep the jaw bone intact. Dental implants are placed into the jawbone, giving the exact same type of stimulation to the bone that your natural tooth once did, helping your jaw to remain strong and healthy.
Smiling is something that may have been difficult if you have been hiding a missing tooth, or set of teeth. Many people who have a tooth missing are embarrassed, and they tend to hide their smiles. Getting dental implants gives you the ability to be confident when you show off your smile to the world, which can boost your overall self-esteem as well!
One of the lesser-known benefits of getting dental implants, especially if you have most or all of your natural teeth missing, is the more youthful appearance dental implants provide. Your jaw sinks in when you lose teeth or have only dentures, giving the entire face an aged and sunken look. Dental implants give you the stronger jawline that you once had, and fills out your face, allowing you to look younger than you did without your implants.
Dental implants can give you a lot of benefits, both in how you look and how your mouth functions. The more you can use your mouth like normal, the better off you are going to be overall. You can feel safe and secure, knowing your teeth are not going to slide around like they would with dentures, and you can eat all of the foods you have always loved. Give yourself the gift of confidence and get the process started for dental implants today!