The Oral Health Benefits of Using the Same Dentist for a Lifetime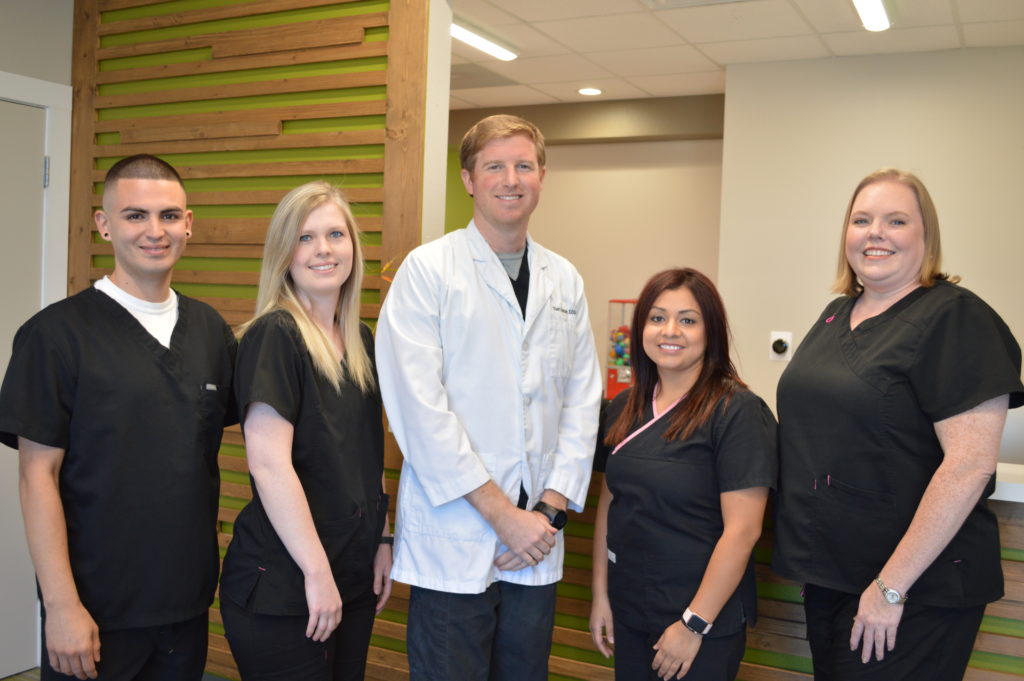 In our society today, change is one of the few constants.  Whether it's changing jobs, moving into a new home, or changing the circles of friends we associate with, it seems like we change everything around us just as often as not.  Yet, there are some advantages to keeping things the same, and nowhere is that more true than when it comes to proper health care—including dental care.  Here are some reasons why you may want to consider keeping the same dentist throughout your lifetime.
Your Oral Health History Determines Your Oral Health Future
For one thing, the things that have happened in your oral health's past will directly impact how likely certain things are to happen in the future.  For example, if you were involved in a traumatic accident and your teeth were damaged, that will affect the likelihood of them needing repairs in the future.
What's more, by being aware of your oral history, your dental healthcare provider is uniquely positioned to be able to be proactive in providing the best care for you going forward.  At Holman Family Dentistry, we know the ins and outs of each patient's mouth, and we know the types of situations to be alert for in each patient.
It's not enough to simply read a prospective patient's dental chart.  To truly provide proactive care that utilizes a patient's oral health history, it's necessary for the dentist to be personally familiar with a patient's situation.  Each mouth is different, and we take the time to be thoroughly familiar with our patients and their history.  This enables us to provide the best dental care we can.
Lifelong Dental Care Provider
At HolmanFamily Dentistry, we pride ourselves on being the lifelong dental care provider for so many of our patients.  We know they have entrusted their care to us, and we are honored and humbled by this choice.
Come see us today, and we'll give you the same great and professional care that we have given to generations of families.  We look forward to being your dental care provider today and for the rest of your life.