What to Do with an Oral Burn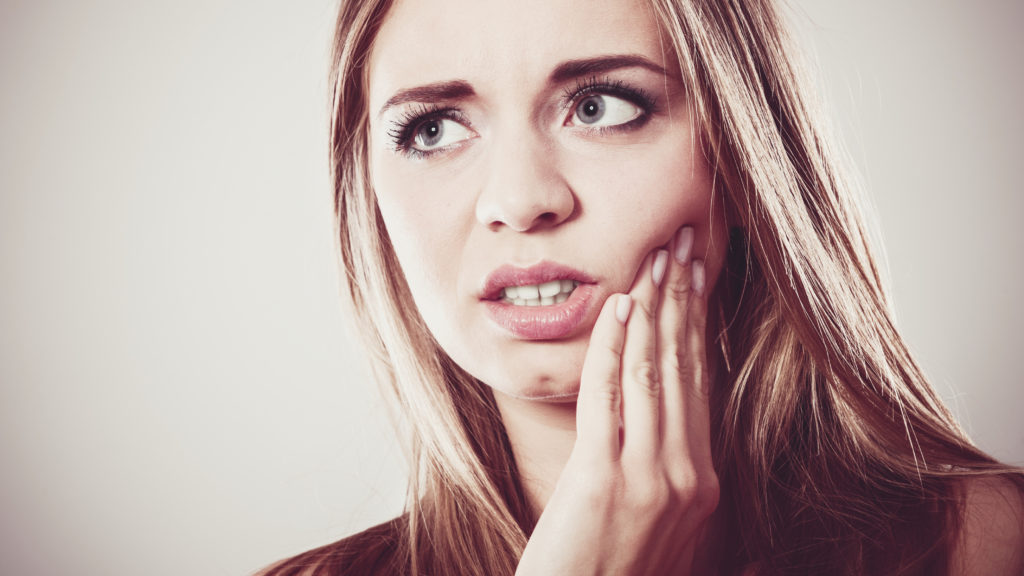 We have all done it, been so eager to bite into that first slice of pizza that we just could not wait for it to cool enough. Big mistake. Biting into that one slice of piping hot pepperoni pizza felt like you injected liquid hot magma straight into your mouth and now you are paying the price.
Oral tissue is much more sensitive to temperature than the rest of our bodies. So, what may seem cool enough to enjoy to the touch, could actually be scorching to the oral tissue of the mouth.
Most of the time, our impatience that leads us to taking that first bite of something too soon will merely add up to a short lived burning sensation, but on occasion it can result in more severe oral burn that lasts for hours or even days.
The good news is that there are many at-home remedies that can help you deal with the pain and suffering that you might be experiencing due to oral burn. Here are a few that might help you cope:
Rinse with an antiseptic. It is important to keep an oral burn clean. Oral burn can sometimes result in painful blisters in the mouth (usually on the roof of the mouth) that are more prone to infection. So, rinsing with antiseptic is essential to keeping the area clean, which leads to faster healing and also can help to reduce pain.
NSAID pain relievers. Using NSAID pain relievers (like over-the-counter Ibuprofen or Tylenol) offer relief from pain as well as will help to reduce the swelling that might be associated with your oral burn.
Eat wisely. Considering going to that new Mexican joint for some chips and salsa? Think again. For a few days after oral burn it is wise to stick to soft, cold, non-acidic foods and beverages while the wound heals. Think yogurt, ice pops and applesauce instead.
Apply Benzocaine. For those more severe oral burns Benzocaine can provide instant numbing relief. Gargling with benzocaine will not only provide instant relief from the pain of a more severe oral burn, but it will also provide a protective shield that keeps the blisters protected against further irritation, which in turn allows them to heal faster.
Call Cooper Family Dentistry
Occasionally oral burns can be so severe that none of the above at-home remedies will offer relief. Additionally, sometimes the blisters that come from an oral burn can become severely irritated or even infected.
If you have a severe oral burn that is causing you much pain and discomfort, call us today to see how we can help!